WHO WE ARE
We are a team of top-tier and dedicated developers, designers, programmers, and artists who make our studio a creative and devoted workplace. We only work on games we believe in – sharing our excitement and fully committing to the project is our recipe for extraordinary results.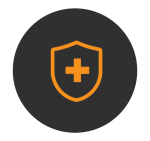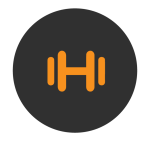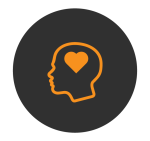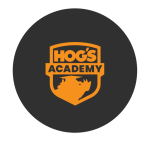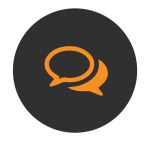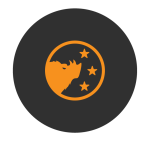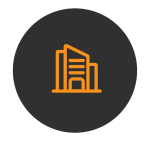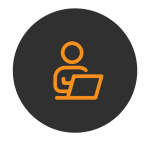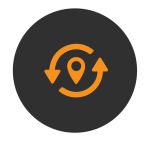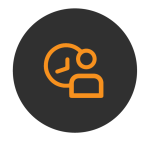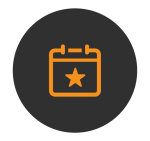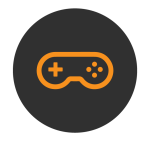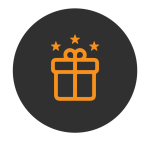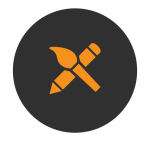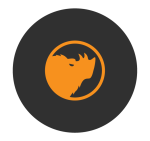 PUSH THE LIMITS
At Flying Wild Hog we are dedicated to learning and sharing knowledge. We have a lot of experienced game dev veterans who are more than willing to share their know-how. All in the name of collectively improving ourselves. We encourage you to take risks and to have the courage to challenge not only yourself in what you do but also in the ways we do things in the studio.
WE ARE
HOGS
We think of "people" not just "projects". We are a team of self-driven individuals. Every team member makes their own path through FWH, with guidance from the team. A sense of freedom is essential. Whether it's the freedom of choosing how you want to work - onsite, remotely, or in a hybrid system or the freedom of being creative. Each idea is treated equally and taken into consideration.
What else makes us so special and unique? Name a given activity that is intrinsically fun and we promise you that we're the best at it!
WE NEED YOUR SKILLS AND DEDICATION
TO MAKE OUR GAMES
BECOME A REALITY!